Workfront is a work and project management software that helps customers like Apple, Disney, Google, Nike, and Facebook master modern work. Another team had identified 10 major obstacles that prevent companies from adopting the software. The team then wanted to share ways to overcome these obstacles for all Workfront customers.  
Create a page on the Workfront Experience site to share the indicators that a company is struggling with a certain adoption obstacle and then tips and resources to help them overcome it. Then, create booklets to help customer facing employees with on-sites. They can use the booklets to help them start conversations on adoption and further promote the site. 
There were many who helped create the content and material. I specifically worked with a team of 3 to create the design and layout of the site. 
Skittles and Sketch Brainstorm Session
This is one of my new favorite brainstorming methods. Our team of 3 got together and my teammate, who was the project lead, shared the research he had already done and what direction the site needed to go in. He came up with the different areas of the site that needed to be designed and made each into a prompt. When we were given a prompt, we had 60 seconds to sketch out an idea and then we went around and shared those ideas. Skittles were provided just because they're delicious!

I helped create an initial wireframe in Adobe XD based off the ideas we had discussed. Due to our hosting sites capabilities, we weren't sure what ideas would be fully possible. So I tried to make the wireframes follow a layout and design we knew the site could handle. My teammate then took the initial wireframe and developed the site.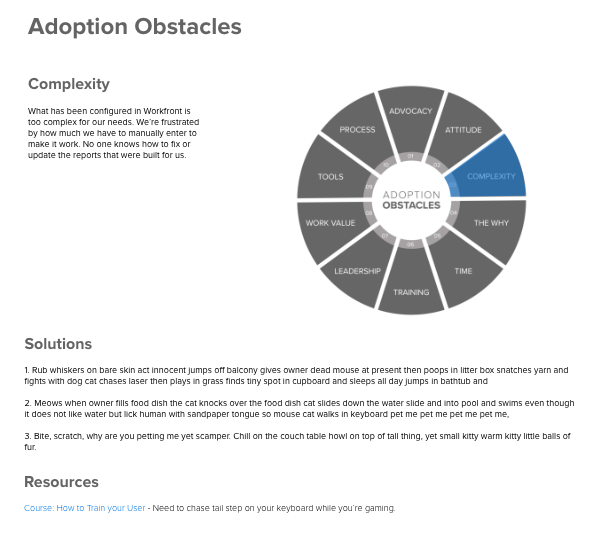 For the design and layout of the booklet, I based it off the site so they would be consistent and bring familiarity for customers.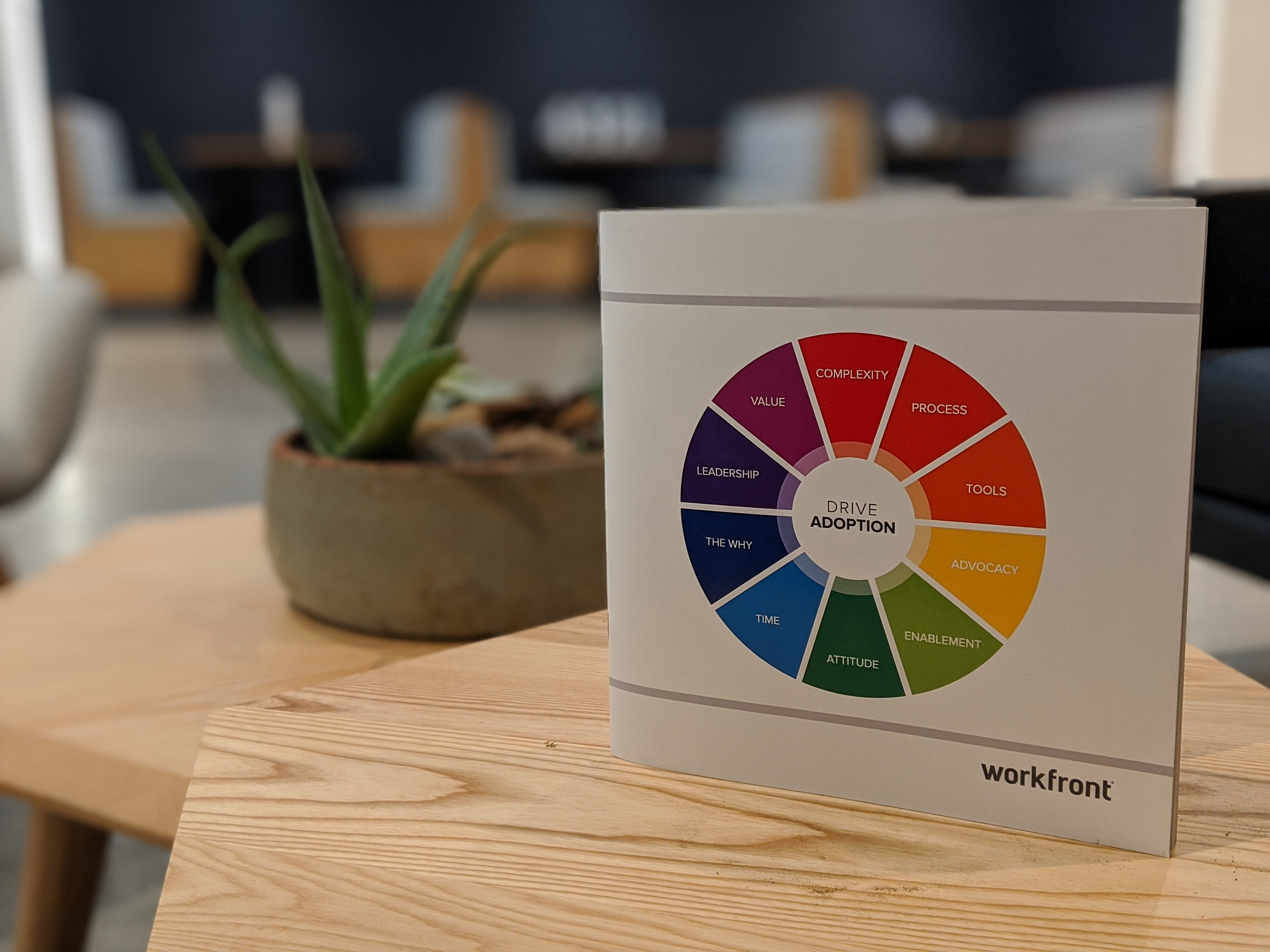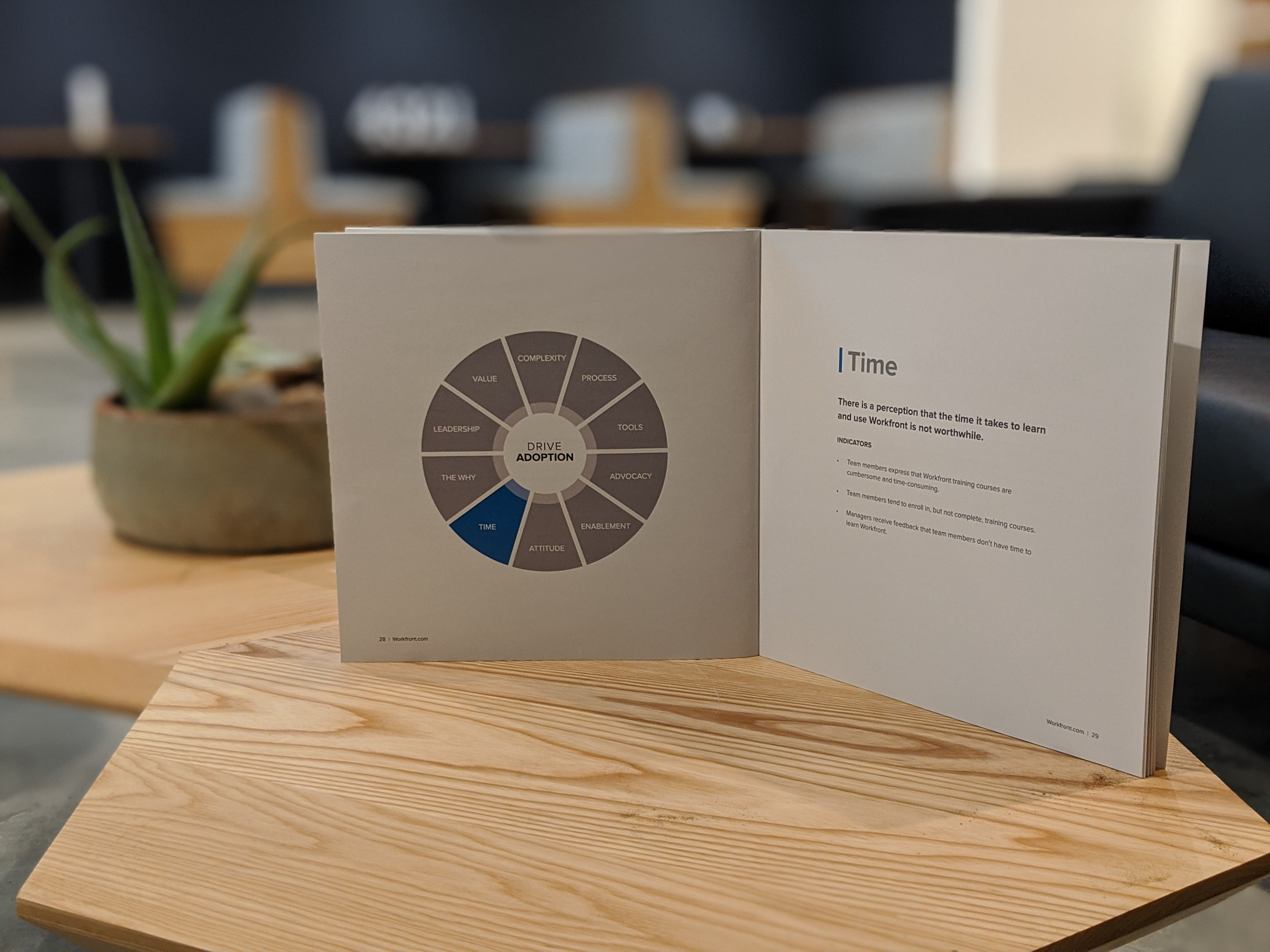 Customers and employees love the site and booklets. Employees love bringing the booklets to on-sites and sharing the content with their customers. It's then an easy way for employees to direct them to the Adoption site. You can view the current webpage here.