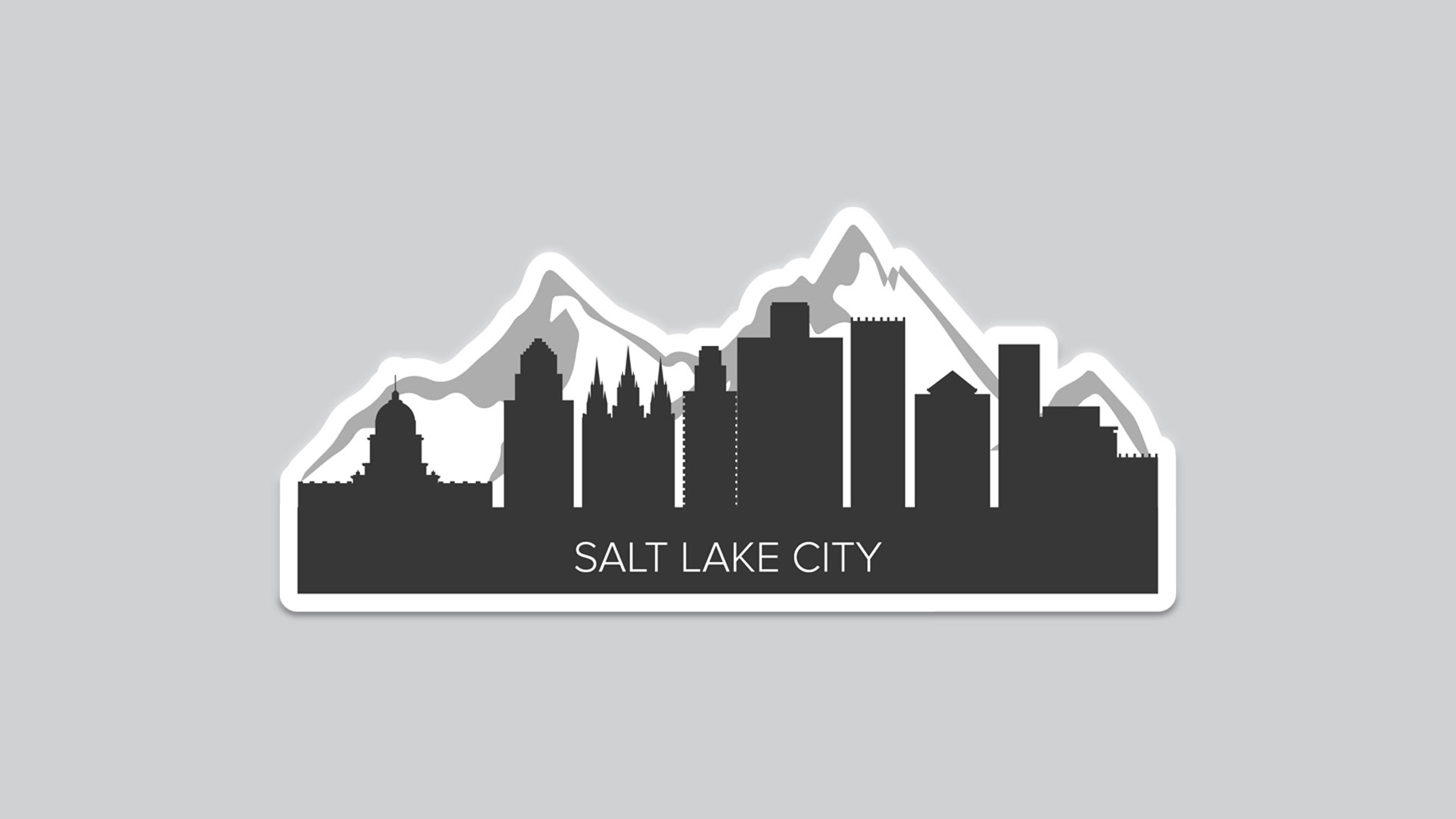 Workfront's CX Summit is a chance for the whole CX department to get together in one place to learn, bond, and have fun. Swag is given every year and for 2020, Hyrdoflasks were one of the items decided to give out. 
Create stickers employees could use to customize and decorate their Hyroflasks.
I worked on a team of 3 designers to brainstorm and create various stickers. Together we decided on a style and aesthetic the stickers would follow. Then we each were tasked to create the different sticker ideas we had brainstormed together. 
Employees had fun decorating their Hyrdoflasks and their custom decorations came in handy when they lost their bottle

s

. Below are a collection of some of the stickers I created.