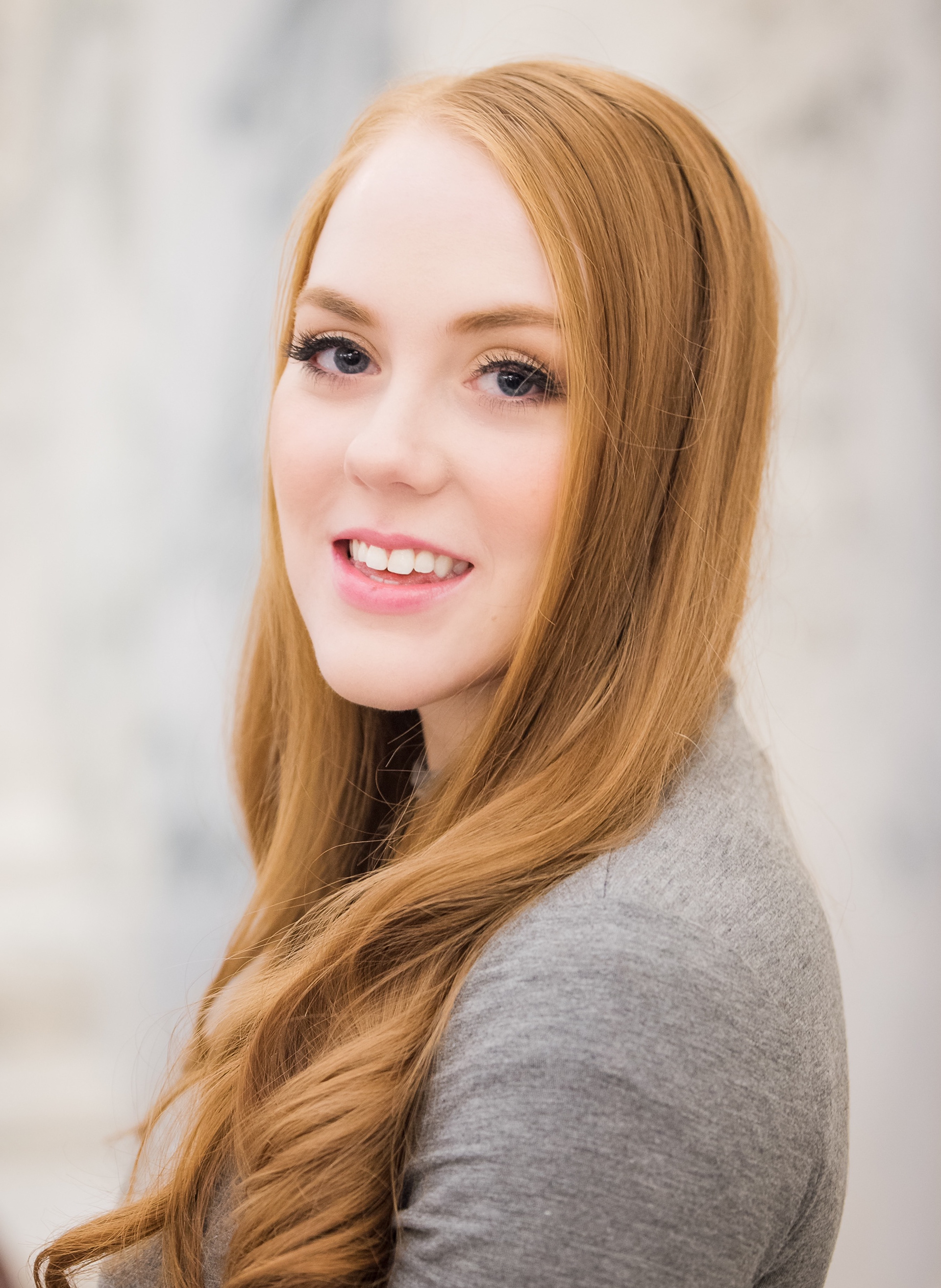 I'm an Idahoan at heart, and yes, potatoes are in my top 5 favorite foods. I love trying new things and am currently learning how to do aerial arts and rock climb. I also enjoy going to amusement parks, spending time with friends and family, and looking at the stars. 
I'm currently open to opportunities in Idaho, Utah, or are remote. I value positivity, trust, and kindness in the workplace. I love collaborating with others and am a team player. 
If interested in working with me,  please fill out my contact form below. Also, if you'd like to get to know me more, feel free to connect with me on LinkedIn.