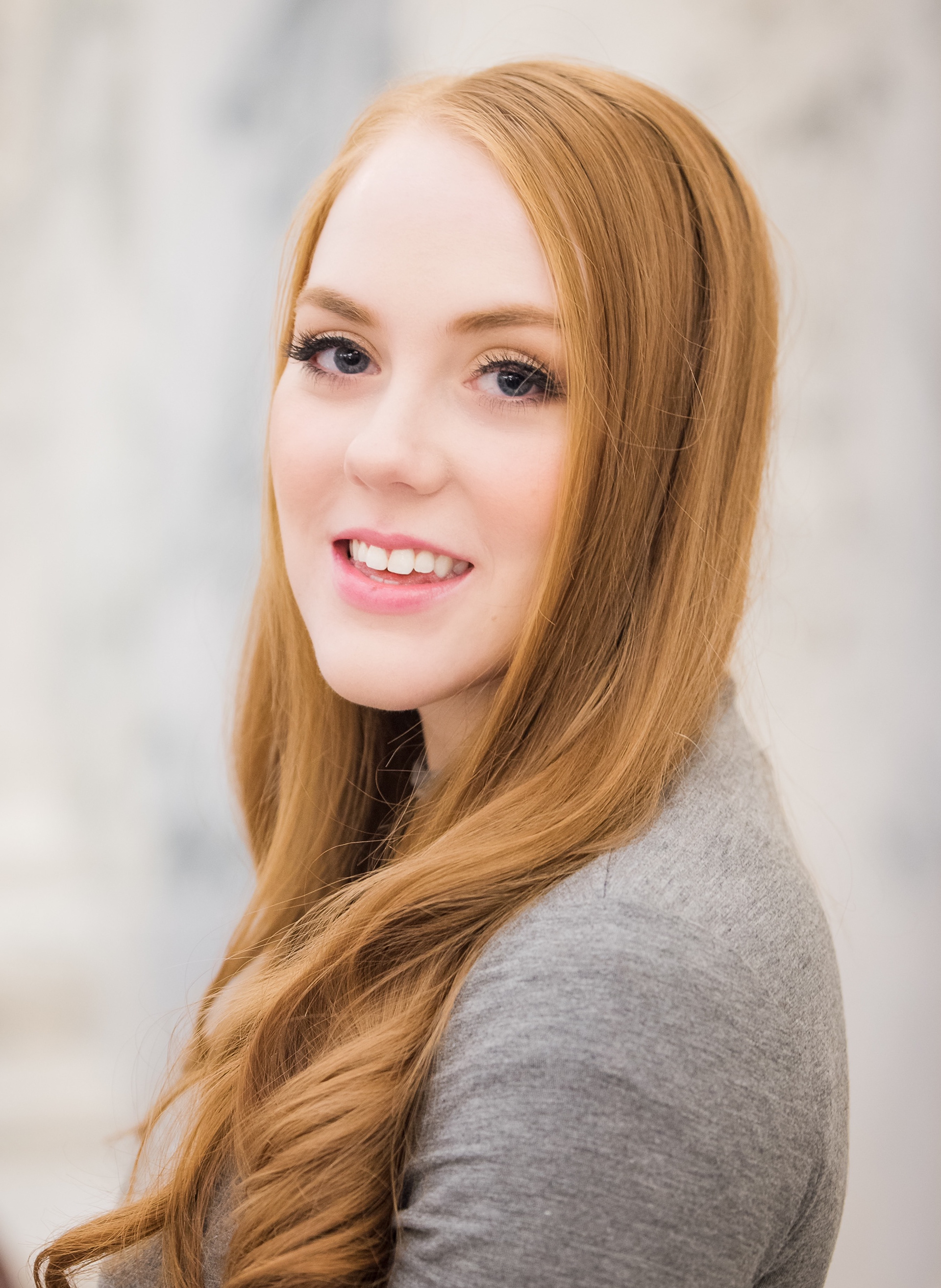 Growing up, my favorite school subjects were always math and art. I loved being creative but also enjoyed problem solving. Once I got to college I tried out a couple different majors but none of them had the balance I needed of using both my left and right brain. That was until I came across UX Design!

UX Design turned into a perfect career match for me. Not only do I love getting to design with logic, but I'm also resilient through design challenges, analytical, and empathic. These skills combined allow me to translate the needs of users and turn those needs into intuitive, accessible, and delightful experiences.

My speciality areas as a UX Designer include:

• User Research
• Journey Maps and User Flows
• Information Architecture
• Low to High Fidelity Wireframes and Prototypes
• Usability Testing
• Ideating
If you'd lik

e to

get to know me more, feel free to connect with me on LinkedIn.